Gift certificates available for the holidays. Give the gift that keeps on giving all year !!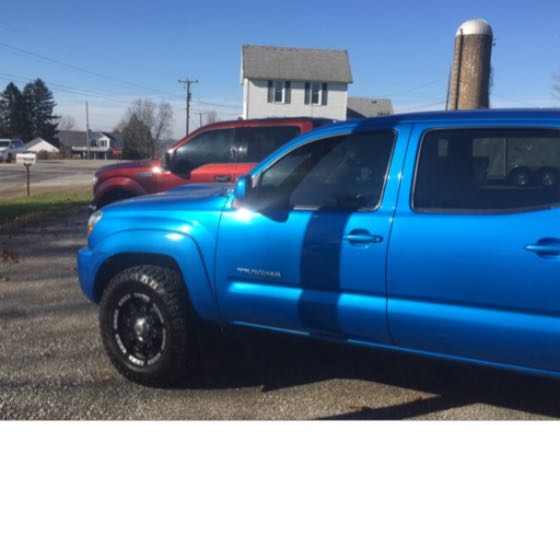 If you need window tinting in Clarion. Dave's auto truck and spa is the place to go to !!! Truck country !!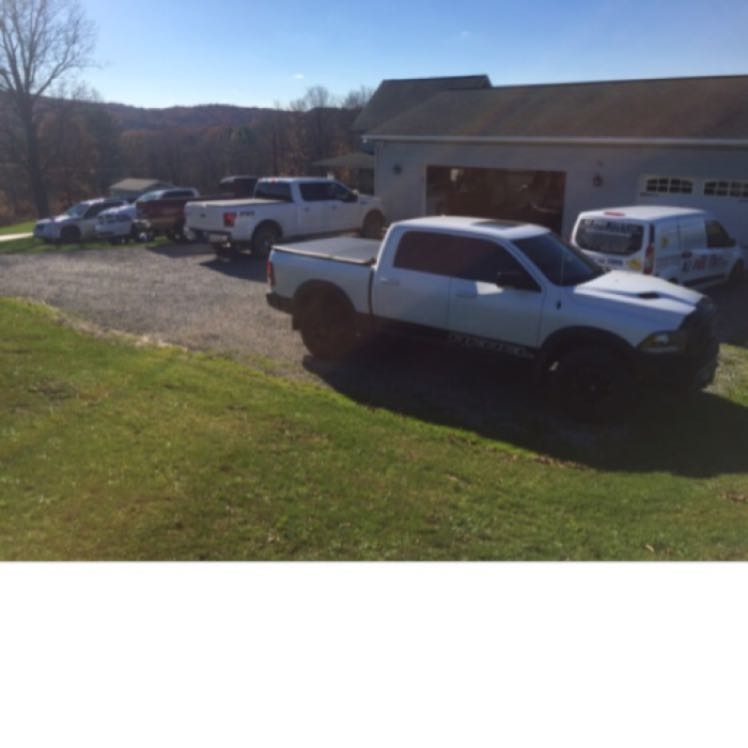 Big thanks to Josh !! The weathers changing were still rocking and rolling !!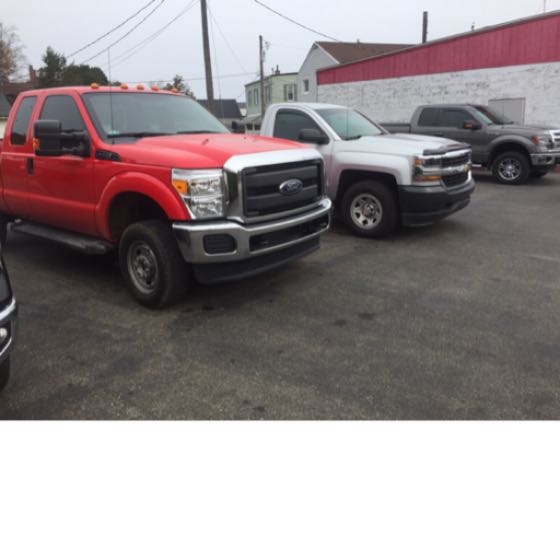 35% Nano Carbon !! Somebody's going to be real happy !!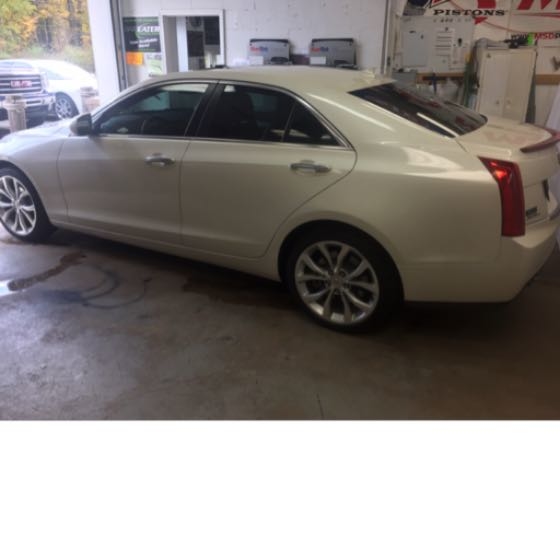 First things first, preparation ! We know how to treat a lady !!